Eksklusive nije gegevens fan Smithers litte sjen dat yn 2021 de wrâldwide wearde fan 'e merk foar opklapbare kartonferpakking $ 136,7 miljard sil berikke;mei in totaal fan 49.27m ton konsumearre wrâldwiid.
Analyse fan it kommende rapport 'De takomst fan it foldjen fan kartons oant 2026' jout oan dat dit it begjin is fan in rebound fan 'e fertraging fan' e merk yn 2020, om't de COVID-19-pandemy in djippe ynfloed hie, sawol minsklik as ekonomysk.Om't in graad fan normaliteit weromkomt nei konsuminte- en kommersjele aktiviteit, prognostearret Smithers in takomstige gearstalde jierlikse groei fan (CAGR) 4.7% oant 2026, dy't merkwearde yn dat jier drukke nei $ 172.0bn.It folumeferbrûk sil dit foar it grutste part folgje mei in gemiddelde CAGR fan 4.6% foar 2021-2026 oer de 30 nasjonale en regionale merken dy't de stúdzje folget, mei produksjevoluminten dy't 61.58m ton berikke yn 2026.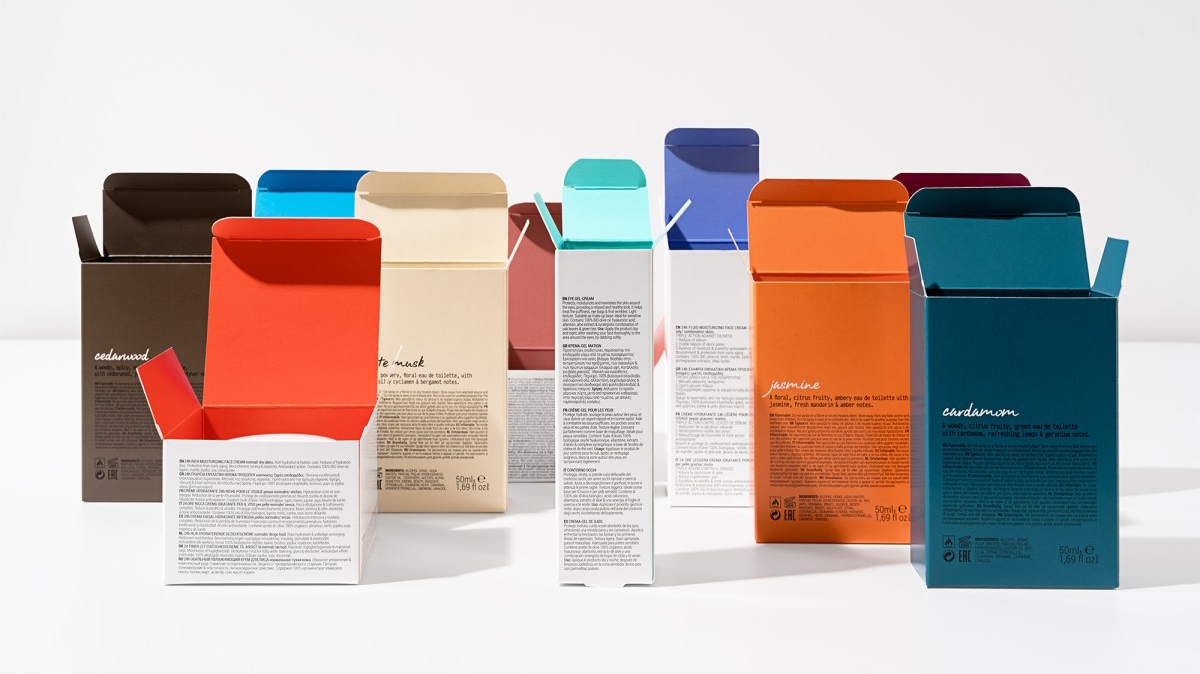 Food ferpakking fertsjintwurdigje de grutste ein-gebrûk merk foar fold Cartons, goed foar 46.3% fan 'e merk troch wearde yn 2021. It wurdt foarsizze te sjen in marzjinale ferheging fan merkoandiel oer de kommende fiif jier.De fluchste groei sil komme út gekoeld, bewarre, en droech foods;likegoed as snoep en baby iten.Yn in protte fan dizze applikaasjes sille foldende kartonformaten profitearje fan it oannimmen fan mear duorsumensdoelen yn ferpakking - mei in protte grutte FMGC-fabrikanten dy't har ynsette foar hurdere miljeu-ferplichtingen oant 2025 of 2030.
Ien romte Wêr't romte is foar diversifikaasje is yn it ûntwikkeljen fan kartonboardalternativen foar tradisjonele sekundêre plestikformaten, lykas seispakhâlders of krimpwraps foar blikjes.
Eureka-apparatuer kinne it folgjende materiaal ferwurkje yn 'e produksje fan faltkartons: